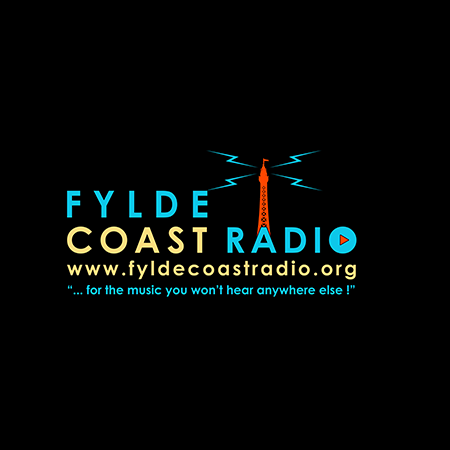 Flyde Coast Radio
---
Real Radio – Real People – and Really Local !
From our Studios in South Shore we broadcast 24/ 7 to all of the Fylde Coast Area – and beyond.
Over 40 Presenters broadcast 30 shows weekly, with live shows from 08.00am until 11.00pm playing hand picked music from almost every genre – and we have a mission – …it must be outstanding – and every day and hour should be interesting.
Our presenters are chosen for their music passion and knowledge – and it shows !
We believe in delivering great and challenging music – whether that be Album Tracks, World Music, forgotten or undiscovered tunes.
Our listeners continue to tell us they love the format – and we hope you do to, and by all means drop us a line with your comments or requests.
" …for the music you won't hear anywhere else ! "