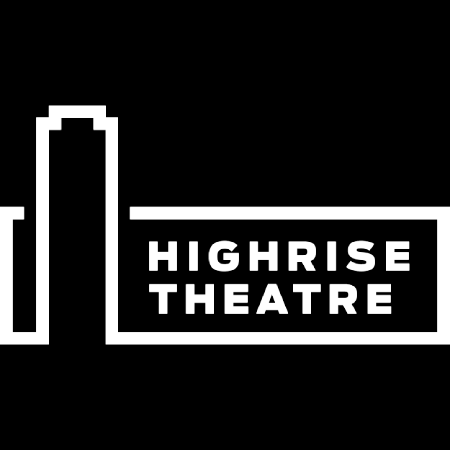 Highrise Theatre
---
HighRise are a theatre collective who seek to spark conversation and build bridges between forgotten communities by representing the rhythm of the streets. Our core aim is to use inner-city memories, culture and music to give the unheard a voice through theatre.
As well as creating acclaimed shows and experiences, we have a foot in several communities across London, where our work with and for disaffected young people has bred positivity, inclusivity and creativity.
Whether working directly in communities or working alongside nationwide charities/groups to plan and deliver workshops, HighRise's productions are informed by an ongoing, active research with these young people. The company has a working cycle of listening and creating. We listen to the young people we work with and use what we learn to spark the creation of groundbreaking Theatre.
Our style is energetic, physical, innovative, poetic and colloquial – using Hip Hop & Grime music on top of extreme play as a vehicle to tell honest stories from multicultural backgrounds.