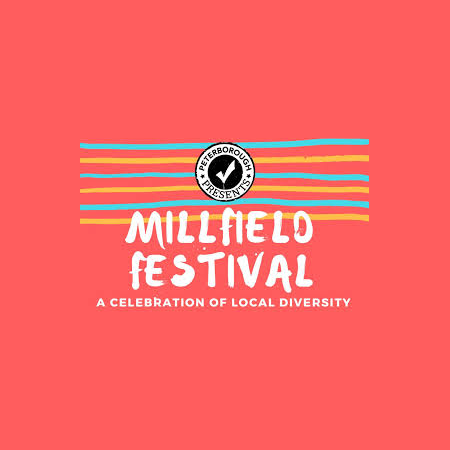 Millfield Festival
---
Peterborough Presents are delighted to announce the return of Millfield Festival at Rock Park! Millfield Festival is a free local community festival for and by the people of Millfield.
Sunday 26th August 2018
2pm – 8pm
Rock Park (also known as The Triangle / New England Rec)
Free!
Featuring a feast of performances spanning music, and dance, headlined by the infamous Bullzini family who are bringing their magical high-wire show, Equilibrius.
As well as performances, Millfield Festival will host a Makers Market for local people and organisations to sell their homemade arts and crafts, run workshops and do demonstrations. There's guaranteed to be something to entertain the whole family, right on your doorstep. We are currently accepting applications for our makers market, so please get in touch!
If you are an individual/organisation who would like to know more about the Makers Market, go here: https://www.peterboroughpresents.org/our-stories-projects/2018/5/17/opportunity-millfield-festival-makers-market
About the Bullzini Family – Equilibrius:
Two giant pylons face one another, offering platforms bridged by a fragile tensile wire. Eight meters from terra firma, fantastic feats of equilibrium are performed with daredevil ease – but more than just tricks, the audience will be invited into a magical world of balance where a playful picture is painted on the skies. Equilibrius takes the skills and thrills of the ancient art of high-wire walking, giving them a contemporary and exciting edge not to be missed!