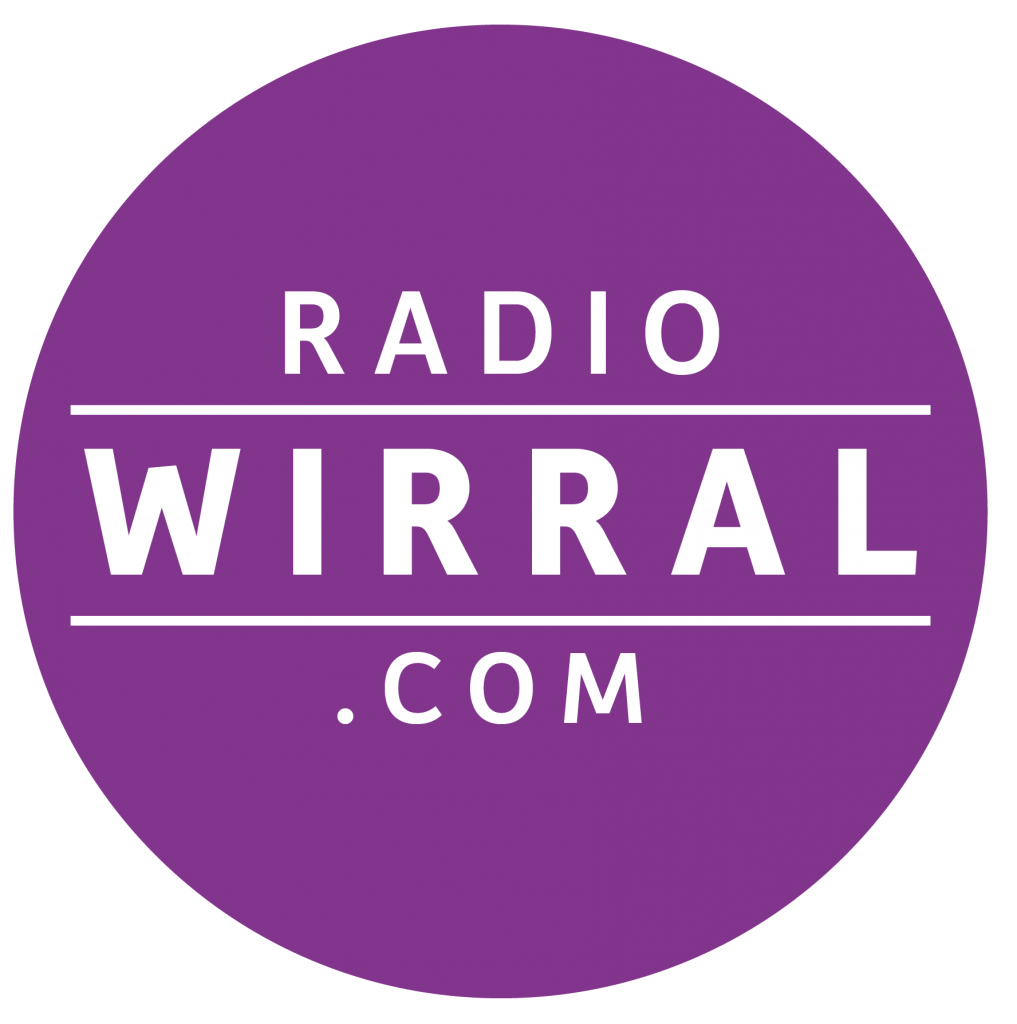 Radio Wirral
---
Welcome to the new Radio Wirral. A brand new digital station playing 'Wirral's Best Music' 24 hours a day. Radio Wirral is crafted for Wirral by Wirral people and available on a wide range of easily accessible platforms.
This is local radio with a difference, clutter free, where the music matters, and Wirral matters.
Radio Wirral – The future of local radio built in Wirral.
You can listen live to the Radio Local Wirral show on Radio Wirral HERE.