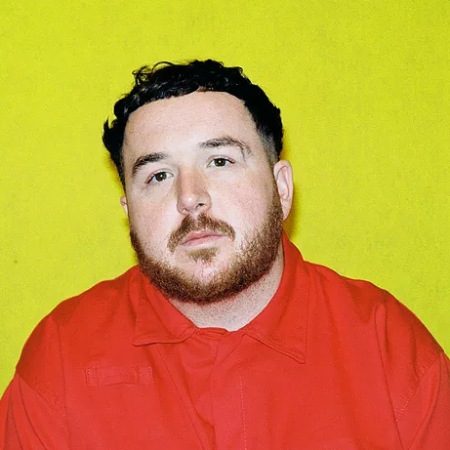 Scottee
---
Scottee is a artist and writer, working across theatre, fine art and installation with no formal education.

In 2010, as an emerging artist he won the title of Time Out Performer of the Year, since then he has been creating provocative work for audiences across UK, Europe, Australia, Japan and the US.
His debut solo tour The Worst of Scottee won the prestigious Total Theatre Award in 2014. In 2016 he was included on Independent's Rainbow List as one of Britain's most influential LGBTQI+ people.
Scottee's critically acclaimed Putting Words in Your Mouth uncovered a queer community turning to neo-nationalist groups and was named one of Matt Trueman's top shows of 2017. This quickly followed sell-out tour and his first stage text Bravado exploring working class masculinity. Currently he is touring 'a sort of dance show' Fat Blokes across England, Scotland and Ireland.
Scottee is co-host on BBC Radio 4's Loose Ends. His debut radio documentary My Big Fat Documentary was made BBC Radio 4's Documentary of the Week. Scottee has since appeared on Front Row, BBC Radio 3's The Verb & Free Thinking. In 2018 he made a short documentary for BBC Three on street abuse titled Fat & Fabulous and The Gamble for BBC Radio 4 on autobiographical art.
Scottee is not easily definable, his work is brash, political and will often purposefully leave you a bit annoyed, overwhelmed but never impartial.
Artist. Revolutionary. Visionary.
Attitude Magazine

A progressive sensibility with tits-n-teeth showmanship.
Time Out

Scottee's work often comes in camouflage. Its flippancy conceals its fight. It's how he reaches people.
Guardian