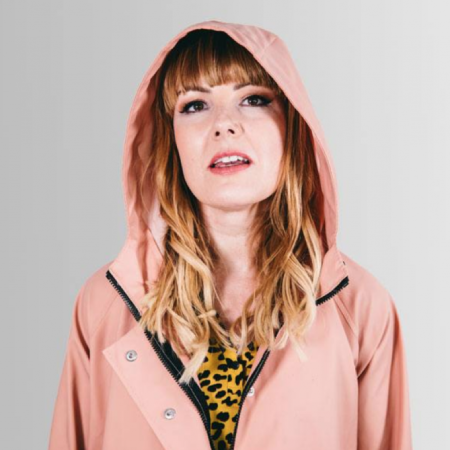 Victoria Melody
---
Victoria Melody is an award winning British artist with a background in fine art. She makes theatrical shows, performance interventions and films mainly about Britain's pastimes, passions and tribes. Fascinated by anthropology, she immerses herself into communities and becomes an active participant in their rituals as research for her work.
In the past she has become a pigeon racer, northern soul dancer, championship dog handler, beauty queen, funeral director and police officer.
Victoria has presented her work nationally and internationally at venues including Soho Theatre, Bristol Old Vic, Battersea Arts Centre, Summerhall (Edinburgh Festival Fringe), Cherry Lane Theatre (New York), Virginia Art Festival, Push Festival (Canada), Aarhus Festival (Denmark) and Brisbane Festival (Australia).
Victoria is based in Brighton and is produced by Farnham Maltings. Farnham Maltings supports, collaborates with and invests in artists to make new theatre and reach new audiences.